Book your charity event at Holiday Inn Colchester and we will donate 10% of the revenue to your chosen charity.
Holiday Inn Colchester is a perfect venue for your event. Our experienced events team are ready to discuss the options and make all the necessary arrangements for you.
We offer a range of food and drink options to suit every budget. Choose from our delicious buffet menus or three-course dinning option. Entertainment can also be arranged.
To book, contact us online or call 0871 942 9020 and quote "CHARITY".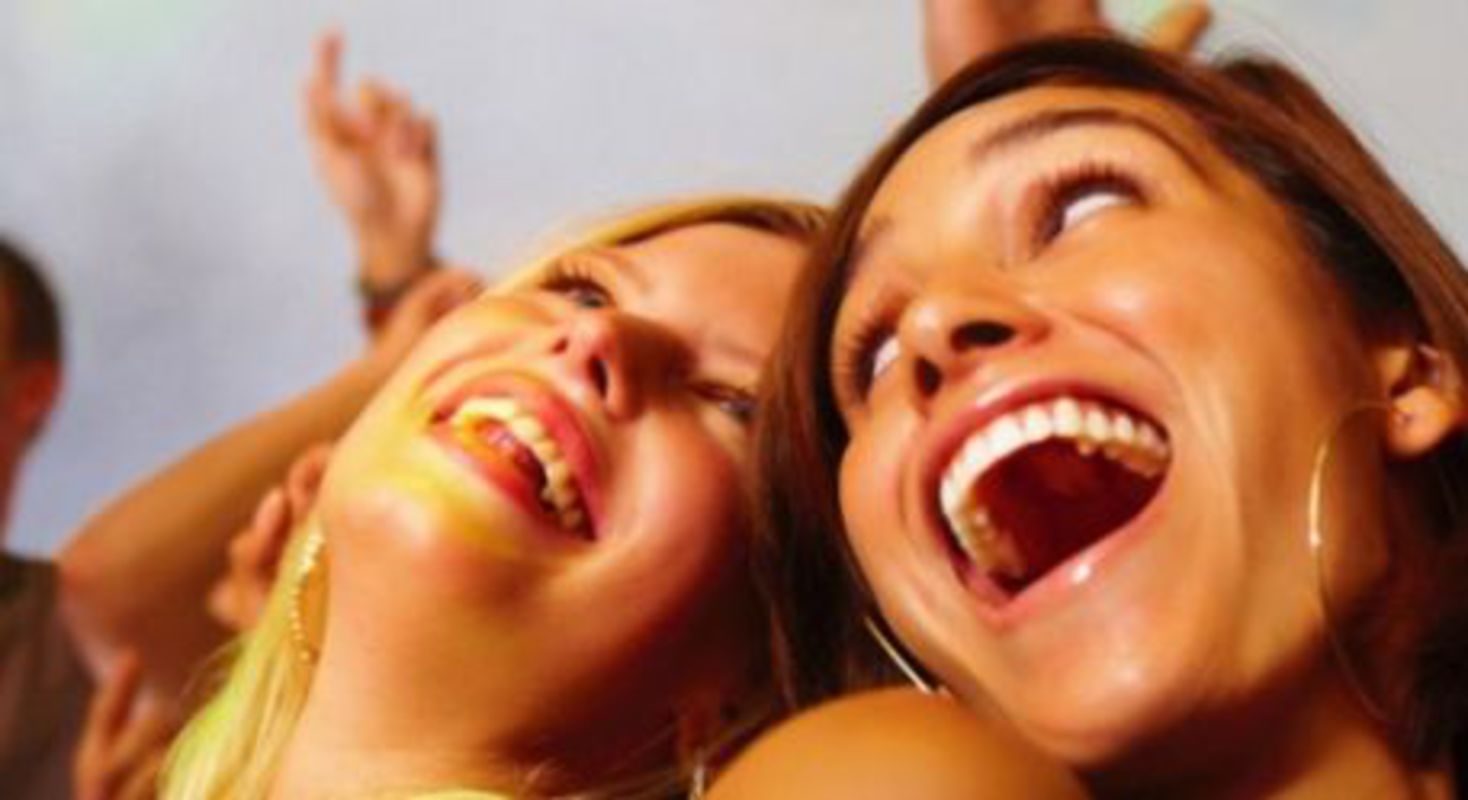 10% of the revenue goes to your chosen charity
Book now
Stay With Us
Holiday Inn Colchester is perfectly situated on A12 motorway, making it an ideal place for those looking to stay over the night after a great event. On offer are 109 modern & comfortable bedrooms, all of which include Wi-Fi Internet Access* & LCD's TV for the best in entertainment. What's more hotel guests can take advantage of Holiday Inn Colchester's fully equipped Spirit Health Club, which includes an indoor swimming pool, gym, sauna, steam room & spa pool.
Interested in Staying at the Holiday Inn Colchester? Book online or call our dedicated reservations team on 0871 942 9020, quoting IGBBB for our best available rates.