In Celebration of Life
Our caring team are on hand to offer advice and guidance during this difficult time. Whether you require an intimate gathering or a large event, we have a selection of quiet areas in which to commemorate the gift of life.
Just a few choices for you to consider
A friendly welcome from professional but discreet team
Welcome drinks on arrival such as tea, coffee, sherry or wine
Buffet menus with a selection of hot & cold items
Afternoon Tea
A private room for family & close friends to gather*
A card & flower table to display your messages
Photograph stand for pictures of your loved one
Accommodation rates for guests who travel to be with you
Call our Conference Team on 0871 942 9020, who are here to help.
Terms & Conditions Apply - please ask at time of booking. Private Room subject to availablity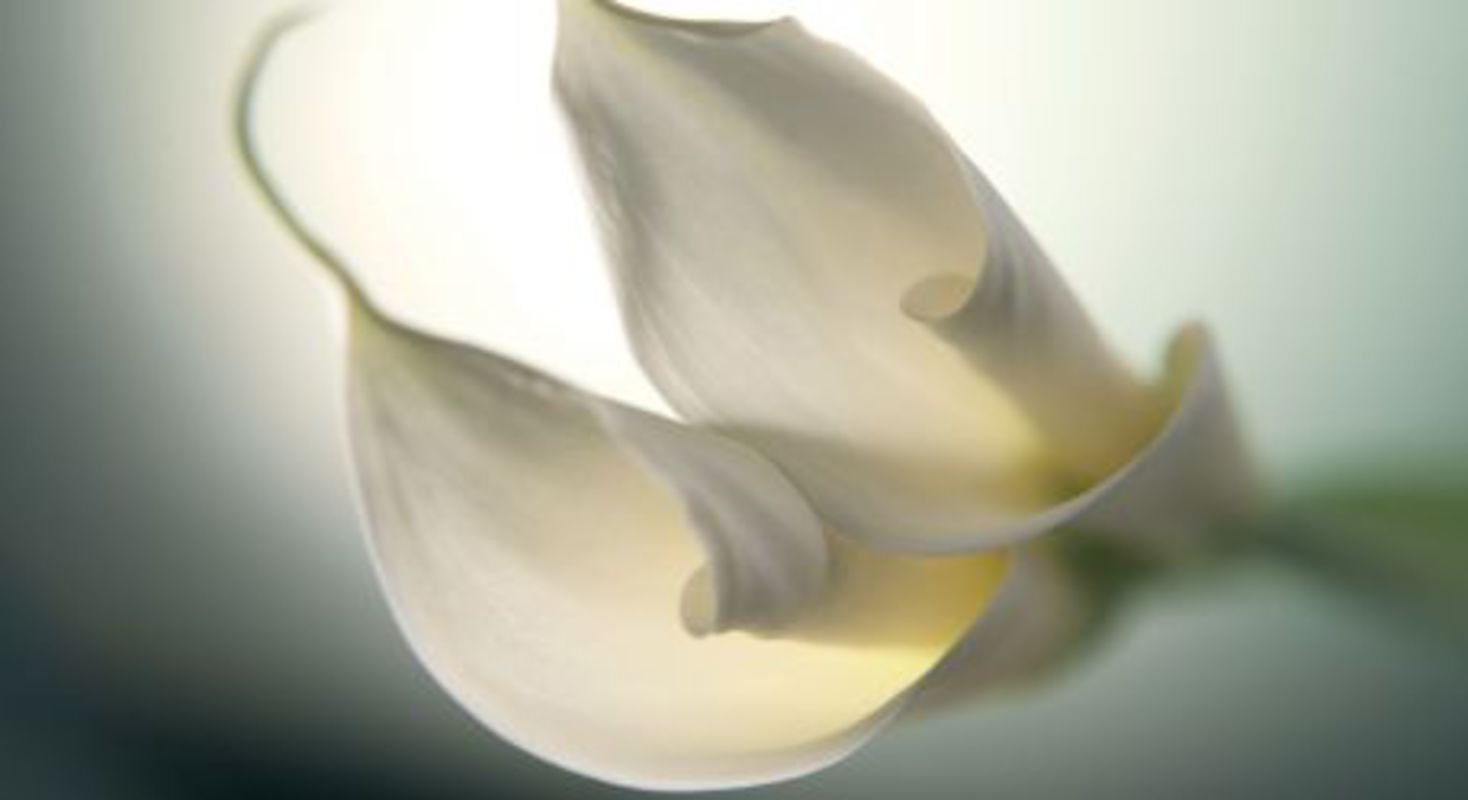 A Variety of Packages Available
Book your stay now!
Need somewhere to stay at is difficult time, the call our dedicated reservations team on 0871 942 9020, for our best available rates.