Need a Group Stop?
The Holiday Inn Colchester is the ideal location to stop over for lunch, afternoon tea or dinner. So if you are a group travelling and are looking for somewhere to stop & dine - then Holiday Inn is the perfect choice. We are only 30 minutes from Harwich or Clacton - located on the A12, Junction 26 - so if you are travelling to or from London then why not stop here?
We can offer coffee breaks to full three course dinner's to suit any budget. We can offer complimentary coach parking, and have private function rooms - subject to availablity.
Contact our Events team on 0871 942 9020, quoting GROUP STOP for more details & menu choices
Terms & Conditions apply - please ask at time of booking. Subject to Availablity.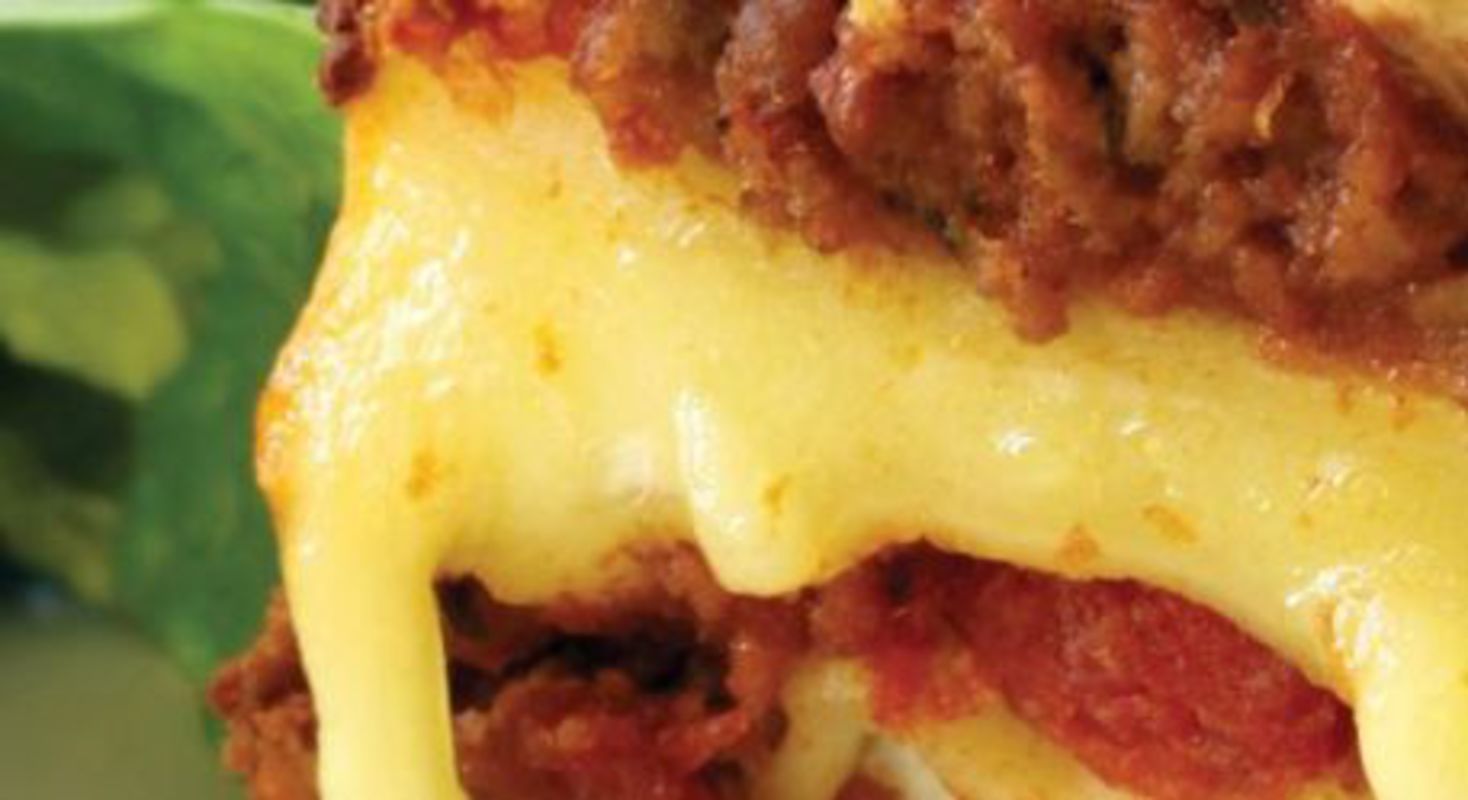 A selection of menu's to suit all budgets!
Book your stay now!
Interested in staying at the Holiday Inn Colchester, call our dedicated reservations team on 0871 942 9020, quoting GROUP STOP for our best available rates.